The Tool That Could end the long waits for home deliveries
That Christmas has long ceased to be a spiritual event is only a subject for another article. The truth is that the year-end party has a fundamental effect on the retail numbers, billing 15% (and even more in certain categories) of total sales of the year in this period.
The happy figures have a setback pressing the sector, logistically meet the increased demand. When in a month he sold what is usually done in double time, the pressure increases.
And that live actors every time December retail bursts into the calendar. A phenomenon that will surely increasing, to the extent that e-commerce gains the confidence of consumers and becoming a relevant factor to conquer user preference.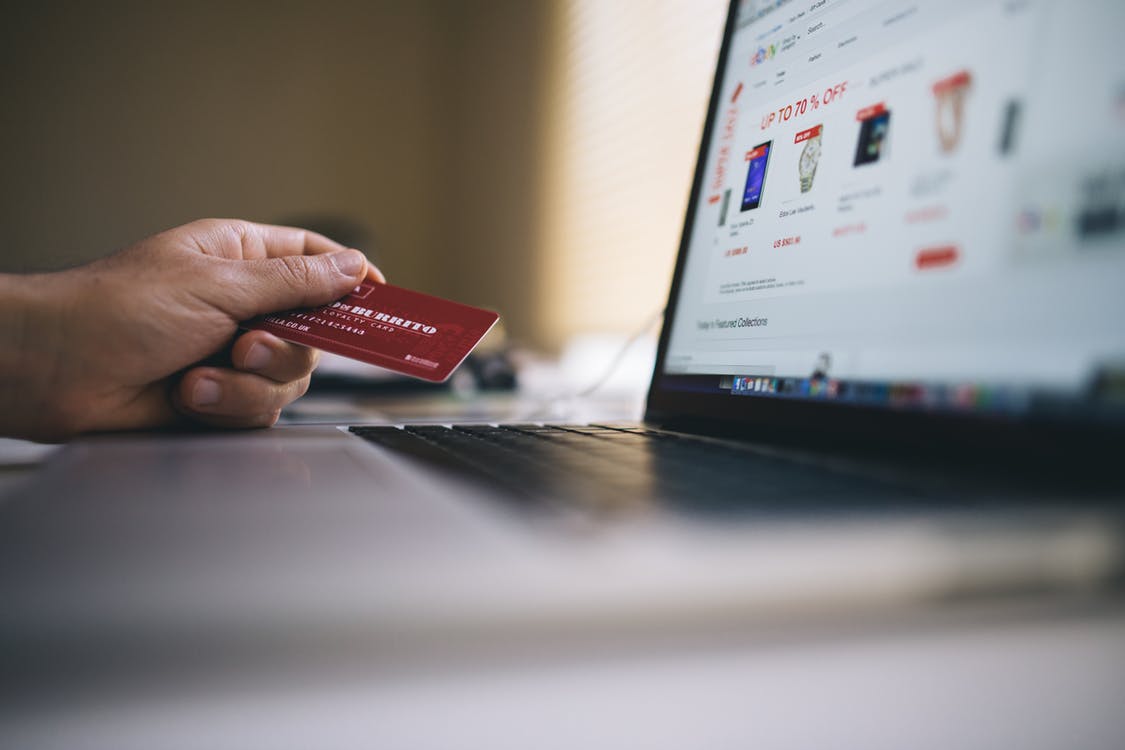 Indeed, trade must address key challenges. On the one hand, must adjust their need to reconcile the costs associated with office product with a pressure compliance with the deadlines, which becomes particularly critical on the eve of December 25, where on demand-face and e-procurement can to collapse the actual transport capacity.
If in theory, in normal times domestic purchases can reach the destination in terms ranging from 24 to 48 average hours , depending on the product; this time can be extended to 30 days if the product is purchased abroad.
Clearly, receiving a Christmas gift while echoing bursts of fireworks 2018 can be a crushing blow to the confidence of the buyer.
" It happens that in this time sales increase markedly … but companies usually do not have enough trucks to cope with this increase. So they are defining quotas office. For example, the first 200 orders are on hold out the next day. When the capacity is completed, companies are forced to provide an office for the subsequent day. And so inevitably the deadlines are spreading, which can be very sensitive to the customer experience theme stressed by the gifts " – Sebastian Ojeda , CEO of Beetrack.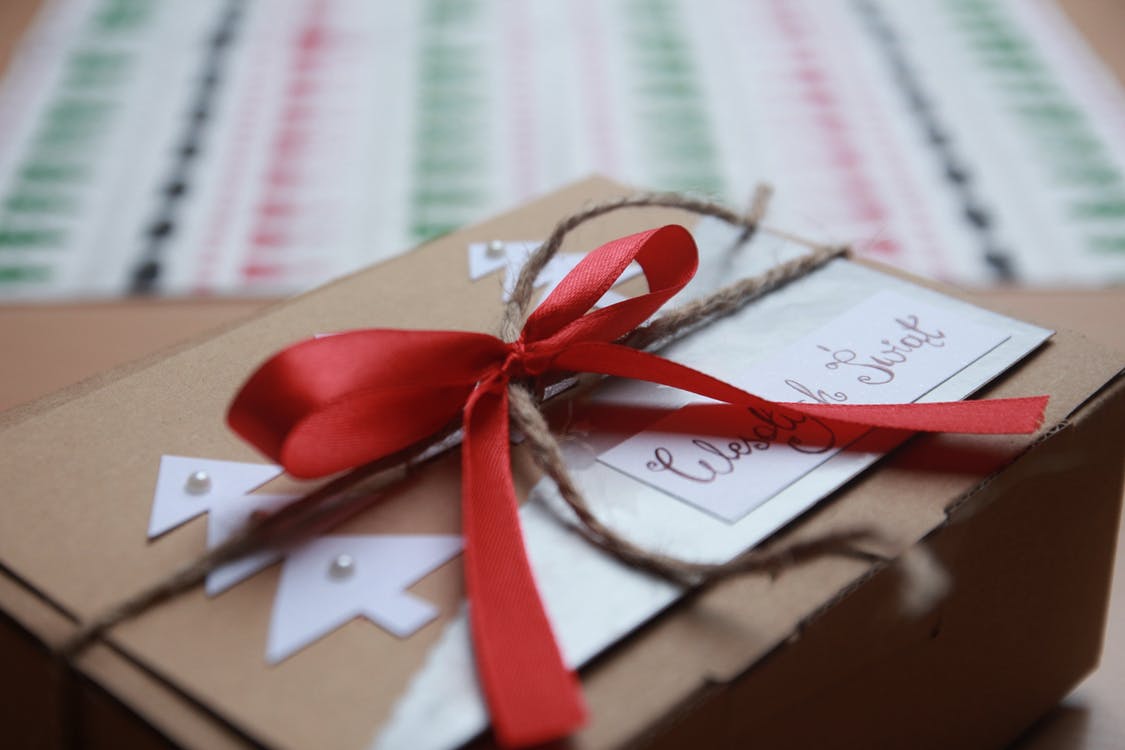 Ojeda is one of the founders of Beetrack , Chilean firm that developed software for online tracking of shipments of products which enables to optimize the delivery process, improving their performance. What is the idea? Improve control of the clearance process, real – time monitoring in each of its stages .
Says the executive, tracking systems online, as developed by Beetrack, enable intelligent process management product delivery, planning routes from geolocation data, the number of offices and traffic conditions, elements that permanently updated, they enable better decisions, and make changes in a timely manner.
Another related element, derived from real-time monitoring of such systems lies in the vicinity that can be generated with end consumers. Indeed, through SMS notifications, they have the opportunity to learn real-time status of office, in good accounts, where your purchase and how soon follow.
According says Sebastian Ojeda , "it is essential to reduce customer uncertainty regarding your purchase, ie, keep you informed about what's going on ."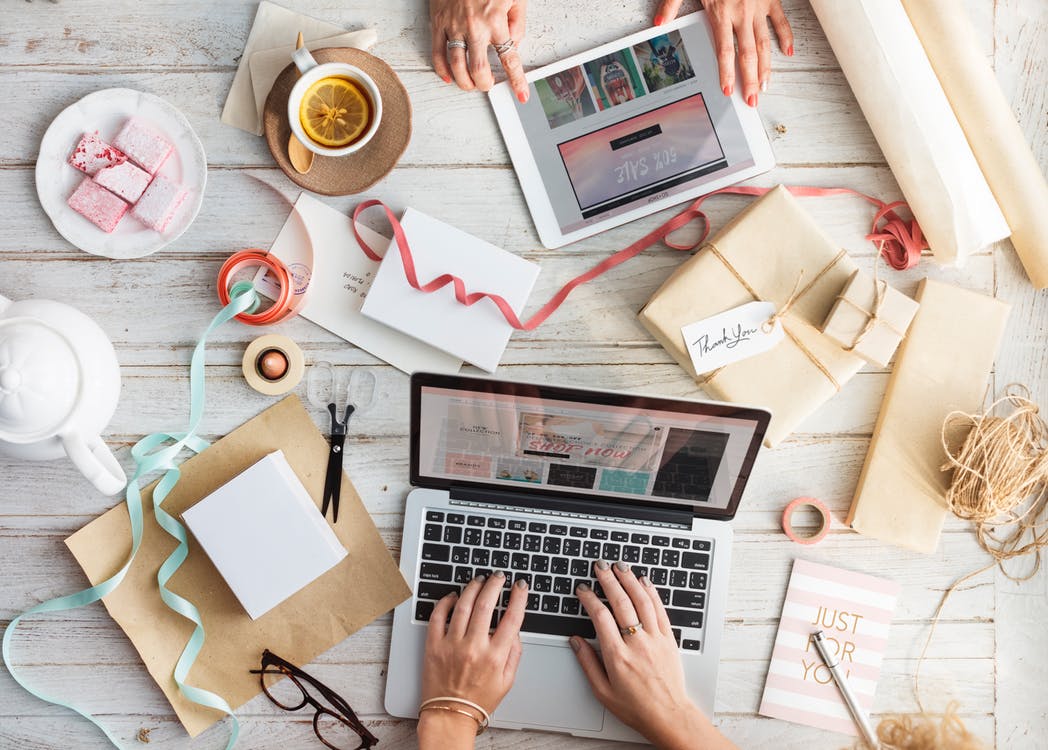 "While the windows of offices are usually 12 hours (. Eg between 9:00 to 21:00 hrs), tracking tools allow that time limit and notify the customer that your order will arrive between 10:00 am and 11: 00. In this way, the customer has a better shopping experience " – Sebatian Ojeda
Therefore, Beetrack can carry out a more transparent process for clients who have certainty as to where is your purchase and for business means being able to make decisions to improve their logistics, improving permanently its clearance process .
With 220 customers, which include major players in local retail, such as Paris, Easy, Johnson, Ripley, ABC Din, Hites and La Polar , the Beetrack technology takes five years working with leading players in the retail, being a key tool when to meet deadlines and optimize the associated costs.
According says Sebastian Ojeda, the company reaches more than 3,500 control deliveries per hour in December for retail companies, representing more than 77% in a month average .
Explains Sebastian Ojeda , "One of the big concerns is the retail shopping experience that the client, especially in such significant dates such as Christmas, as they are key to customer loyalty"
"Therefore, the use of technologies such as software that we developed in Beetrack, take center stage when it comes to ensuring logistical efficiency of online sales, in high season," concluded the executive.
---
Originally Posted by Constanza Navarrete in Biobio Chile .