Secure Logistics: A key factor of business competition
One of the major concerns of business is to ensure the safety at all stages of the supply chain. Whether it's trunk deliveries or last mile, companies are constantly exposed to activities such as theft, smuggling and other situations that jeopardize the overall efficiency of product distribution process.
Vulnerabilities in the supply chain negatively impact not only for the economic losses they generate, but perjudcan entire supply chain . Apart from the criminal acts mentioned, there are other factors such as timely delivery of products, the decline in the use of inventories and globalization of markets have faced the industry to new challenges and have consolidated security as a differentiating factor and a factor of entry, stay and competition in today 's market .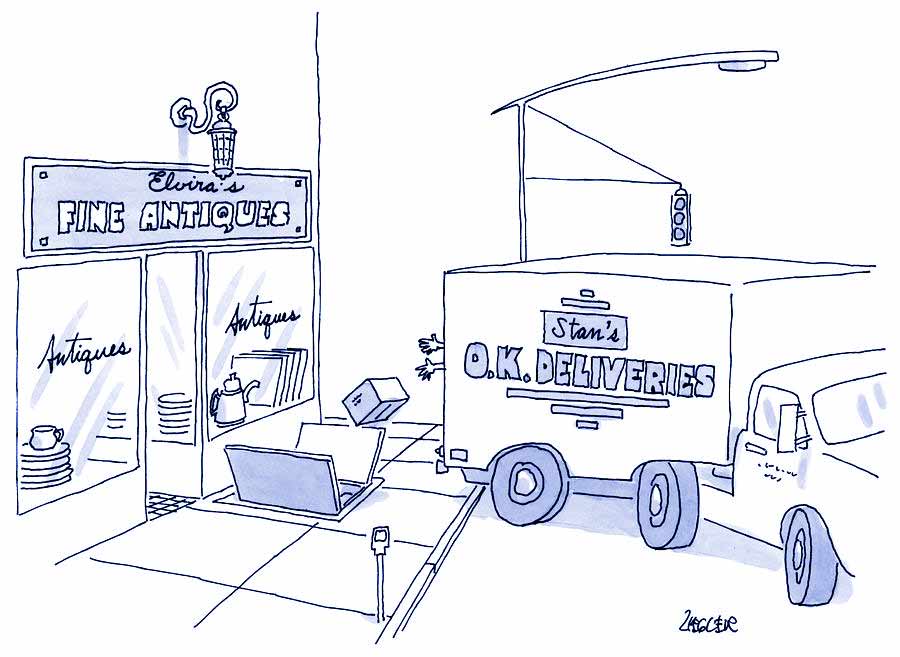 The ranking of the most contentious 7 countries worldwide in terms of logistics, two belong to Latin America: Brazil and Mexico, which are characterized by violent crime. To cope with the situation, it is conducting a joint effort between the public and private sector in order to articulate solutions that remain in time, and thus encourage foreign trade and private investment .
In the specific case of Chile, insecurity levels are not as high compared to other Latin American countries. However, there is concern in the field of logistics and transport the increase seen in recent years . According to an estimate by El Mercurio 2012, the losses from cargo theft – only large companies – reached the USD 240 million a year .
It is for this reason that companies transporting goods have invested heavily in technological safety equipment, such as sensors, automatic doors, along with integrating processes traceability tools and fleet monitoring which allows to keep track of all deliveries , minimize economic losses and, above all, deliver a great experience until the product reaches the customer.
Integrating technology for secure supply chain
One of the main elements that are considering companies for safe logistics process is the technology . Its implementation is not only a factor that adds value to the process, it has become a necessary condition for optimal coordination between all links in the chain .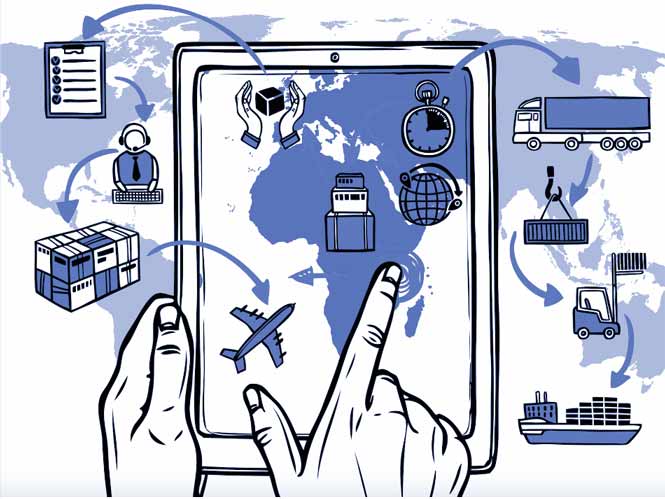 While it is imperative for companies to have control systems as guards and security cameras, the key to a more secure supply chain is to understand the processes and detect the weak points that could be attacked and thus build a strategy effective to protect them .
Some of the most important factors that may endanger the safety of your operations at risk are the lack of organization of work and little management technology and software tools . For this reason, it is necessary to constantly streamline processes and train users in the optimal management of platforms and applications supporting the management of deliveries.
SaaS as a tool for secure logistics
We have our own fleet or we hire an outside service, all companies need their products arrive in perfect condition at the hands of customers. Trazabiidad integrate software delivery is a great support to achieve this , as it offers you complete control of the operation, with real – time visibility of the key stages of the supply chain.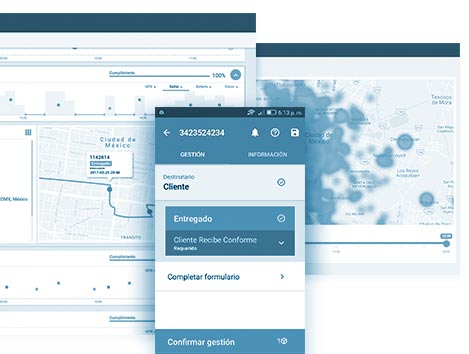 Proper planning of routes, have digital record of your Submission , knowing the perception of your customers about your service and meet delivery times are just some of the beneficos you can get applying technology to your supply chain.
No matter what size your company security logistics management is a priority for business competitiveness, both in Latin America and the rest of the world factor .