Remarketing in DoubleClick Search
This article Programmatic Account Strategist Admixer Nikita Mitsevich tells about the remarketing opportunities in the DS.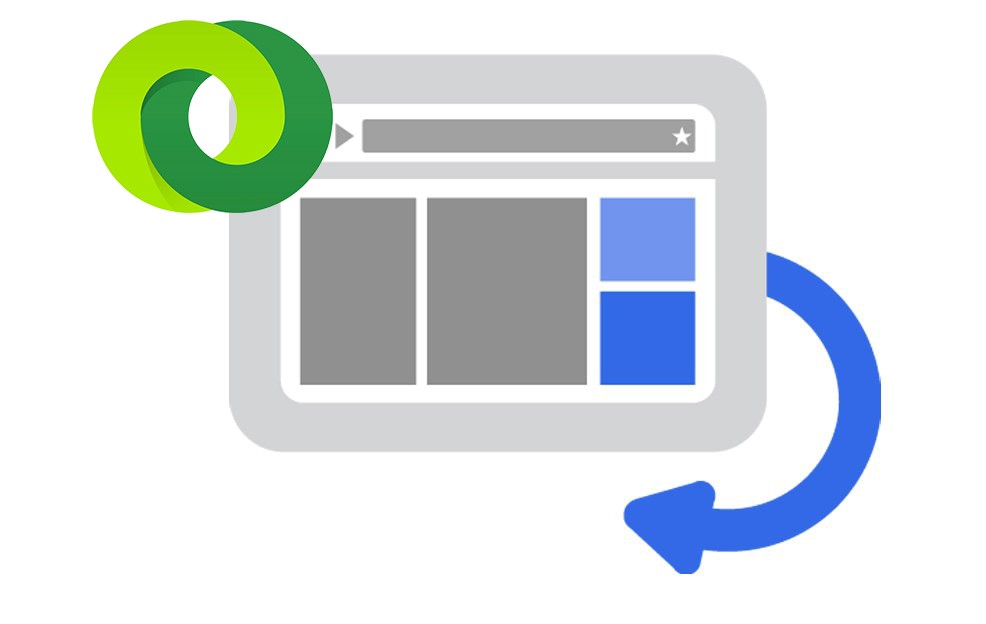 How does collect a remarketing list in the DS ?
The DS collection audiences lists takes place in a special way. Lists are created based on the assigned shortcuts to the elements of the campaign. This can be at the campaign, ad group, ad or keyword. The user gets listed when you click on the ad, not when triggered tag online.
Example:
Suppose you have a landing page, and within the meaning of the keywords that lead to Landing different. The classic way we would have made a single list. With the ability to collect a remarketing in DS through shortcuts, we can segment your lists according to semantic groups. Then, these lists can be transferred to the DMB, or AdWords and make more personalized communication in the media channel

Can I transfer the lists of audiences in the DS ?
The DoubleClick the Bid Manager -> the DS
Between DBM and the DS is no direct technical connection. Therefore, it is impossible.
The DoubleClick Campaign Manager -> the DS
Between DCM and DS have a technical connection. However, the lists are not transferable. What can be?
In DS, you can see what lists of DoubleClick Campaign Manager (remarketing) audience react to your search ads.
What should be done:
Sign in to AdWords and create an AdWords remarketing list.
Add the remarketing code snippet that you get from AdWords, but on the same page on your site that contains Floodlight tags, which you use to create your remarketing list DCM. When people visit these pages, the AdWords cookies are added to the AdWords remarketing list, and DoubleClick cookies are added to the remarketing list DCM.
After adding the AdWords remarketing tag on your site, you can add the AdWords remarketing list to your ad group. This can be done from DS or from AdWords.
Once collected lists AdWords will begin to work in the campaign, you can print the report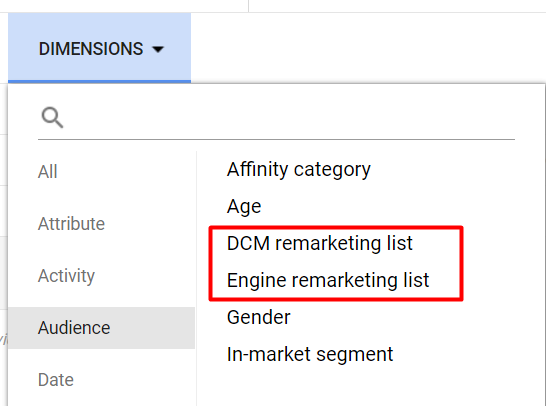 Search programmatic is now! Just !
More interesting articles in the category DoubleClick

admixer digital is advertising doubleclick doubleclicksearch programmatic 04/02/2018